D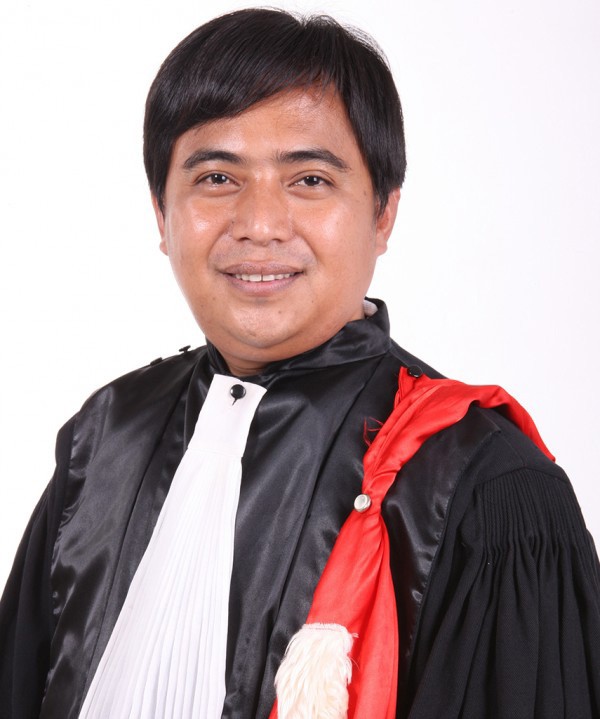 Dr. Khuy Makara, DDS Certificate of Implantology and Endodontics.
Dr. Khuy Makara from faculty of dentistry since 2009, university of healthy science, Cambodia. Yet he had trained with one private dental clinic since he started his first year until he graduated. After graduation, he had working with that dental clinic for 3 year more.
Then he has worked with the Ministry of health since 2011. After that he has run his own dental clinic since 2013. Moreover he has joined and trained in many local and international conference which help him to learn new knowledge and technology in dentistry field around the globe.
He had trained in Sybron, Ankylos Implant, neo biotech implant, course etc currently he is a member of ICOI,CDC, CDA, and FDI.


LIKE US ON FACEBOOK

CONTACT US
Address: No. 520-522, Kampuchea Krom Blvd (128), Phnom Penh.
Tel: +(855)12 664 470 / +(855)16 664 470 +(855)16 933 484 / +(855) 77 349 400
Email: info@khuymakaradentalclinic.com
Website: www.khuymakaradentalclinic.com
Khuy Makara Dental Clinic
Khuy Makara Dental Clinic
 Address:  520-522, Kampuchea Krom Blvd (128),  Phnom Penh.
Tel: 077 349 400
E-mail: info@khuymakaradentalclinic.com 
Website: www.khuymakaradentalclinic.com  

COUNTER VISITORS
| | |
| --- | --- |
| Visitor | 00075407 |
| Online | 1 |
| Today | 21 |
| Yesterday | 42 |
| This Week | 191 |
| This Month | 1090 |